Welcome to
Windsor Lifeguard Club's
website.
The Club is a 'RLSS UK Affiliated Club' and we share the vision 'To safeguard lives in, on and near water'. The Club is a voluntary lifeguard club that is run by volunteers for the benefit of its members.
Please browse our website to see the full range of activities and services that are available by our Club. Please do not hesitate to contact us if you have any questions or would like to get involved!
New Skills
We have a team of highly skilled instructors, lifeguards and trainee lifeguards and we are always looking for new members - no previous experience required!
Our members are trained in water safety and lifesaving techniques to various levels. From Rookie courses for children (7-14), Survive and Save (14+) through to the National Pool Lifeguard Qualification (NPLQ) (16+ for the exam), we offer awards for all ages and abilities.
Practical Experience
What sets Windsor Lifeguard Club apart from other lifesaving clubs and swimming club is our crucial hands-on experience. As well as pool based training we have our own facilities in Windsor by the River Thames where we continue training in the summer months. The Club has a long established reputation for providing safety cover at many open water events ranging from large scale events such as the Royal Windsor Triathlon down to rowing regattas, corporate days and swimming club river swims. Our members put their vital training into action and use their skills in real life situations to ensure the safety of all event participants.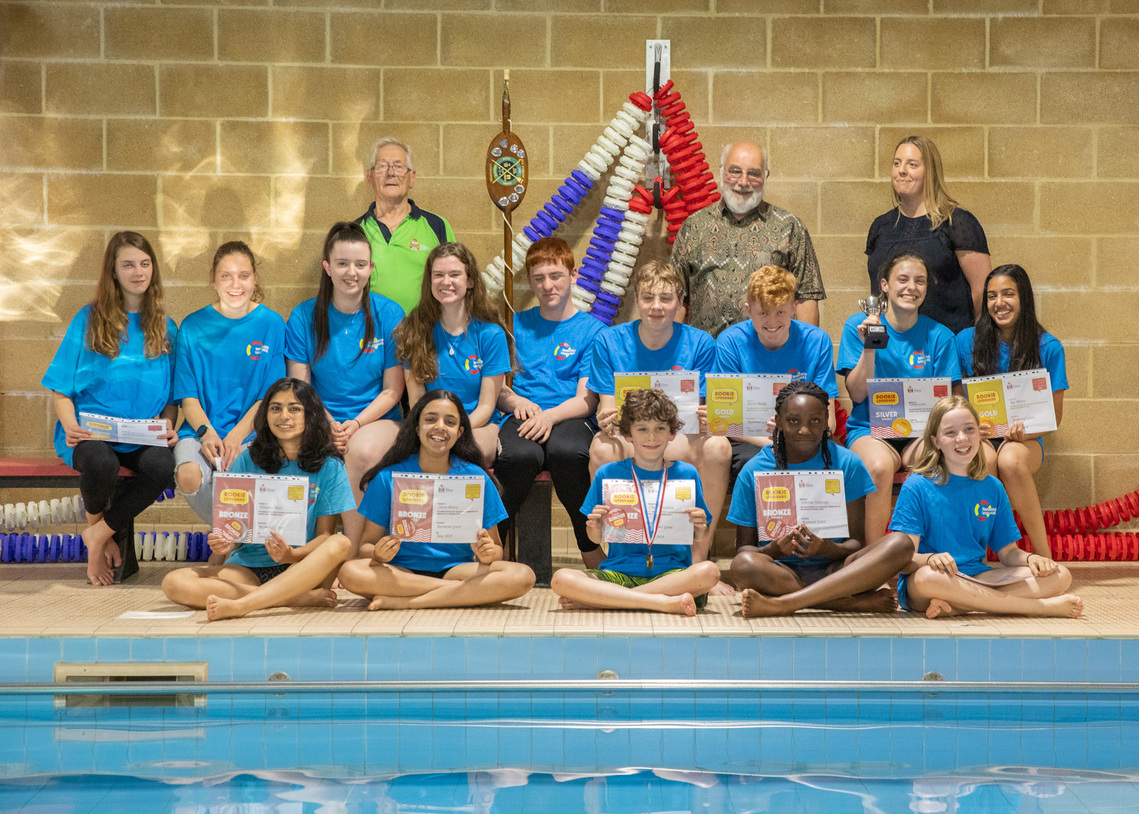 Contact Information
St John's Beaumont School
Swimming Pool
Priest Hill
Old Windsor
Berkshire
SL4 2JN